DUAL VT
A learning approach that combines the training provided at educational institutions with the practical experience acquired by students in a business environment.
BENEFITS

Integration
Facilitates future integration into the labour market on obtaining the diploma

Sandwich course
Theoretical and practical training

Knowledge
Direct ties between company and teacher to facilitate the exchange of information

Contact
Students learn about the sector in which they will be working

Compensation
Financial compensation and Social Security

Skills and Competences
Improves students' personal and professional skills and competences
OUR DUAL VT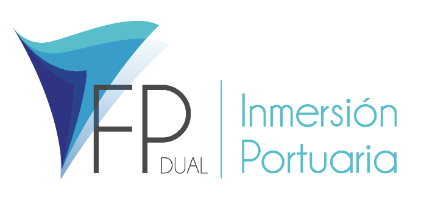 THE PORT OF VALENCIA is the first port entity to promote a Dual VT Initiative, in collaboration with the Regional Government of Valencia and with the active involvement of businesses belonging to the cluster and Secondary Education Establishments (SEEs)"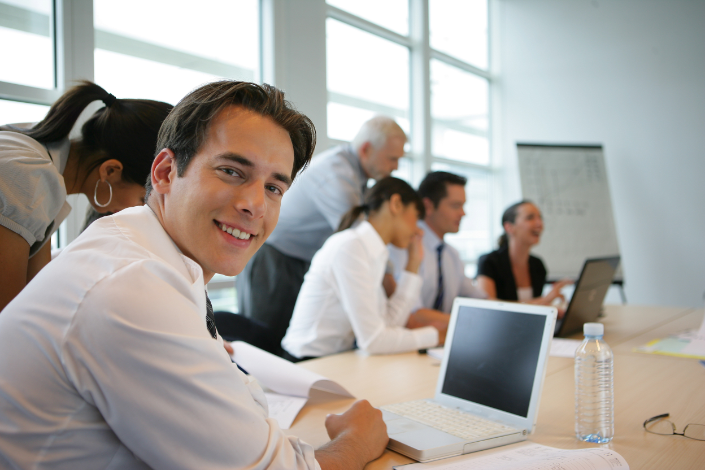 The aim of this initiative is to boost collaboration between businesses and educational institutions so that the training addresses the labour requirements of businesses in our cluster while fostering young students' employability.
STUDY PLANS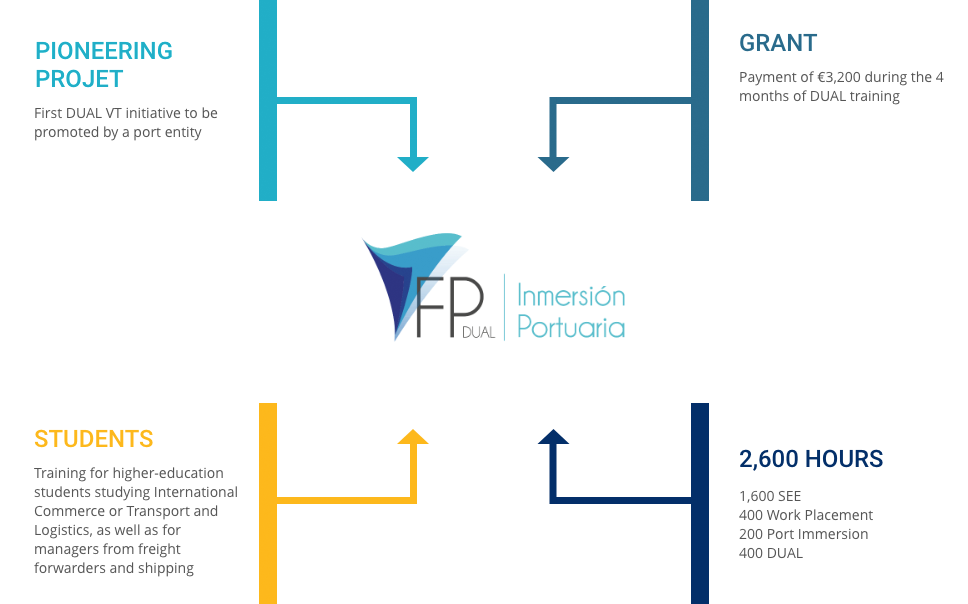 STAKEHOLDERS
PARTNER

COMPANY
BENEFITS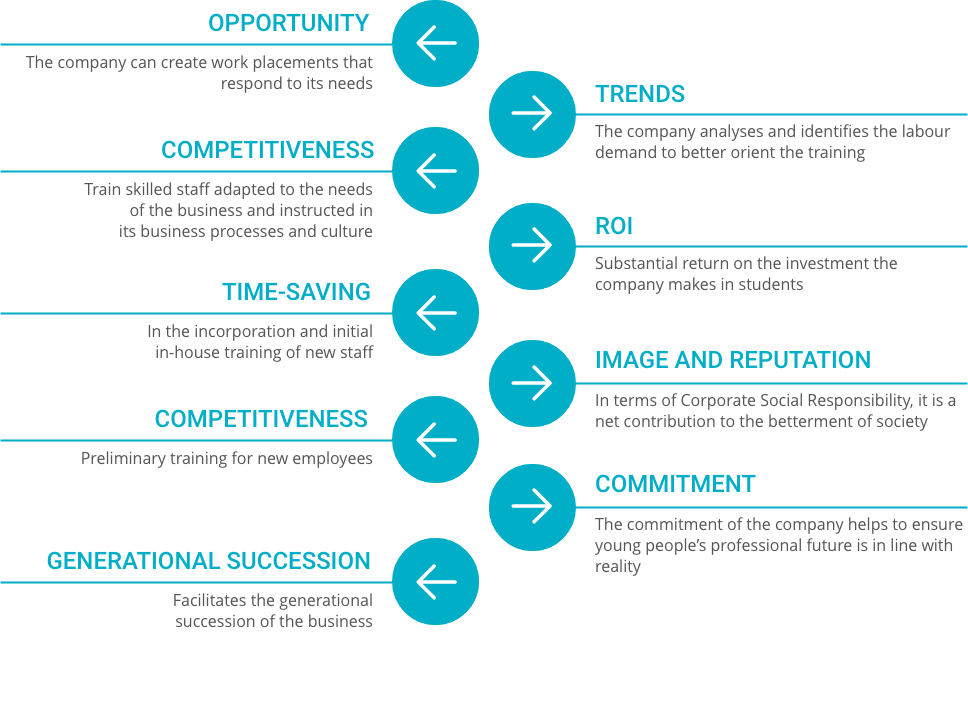 HOW TO GET STARTED?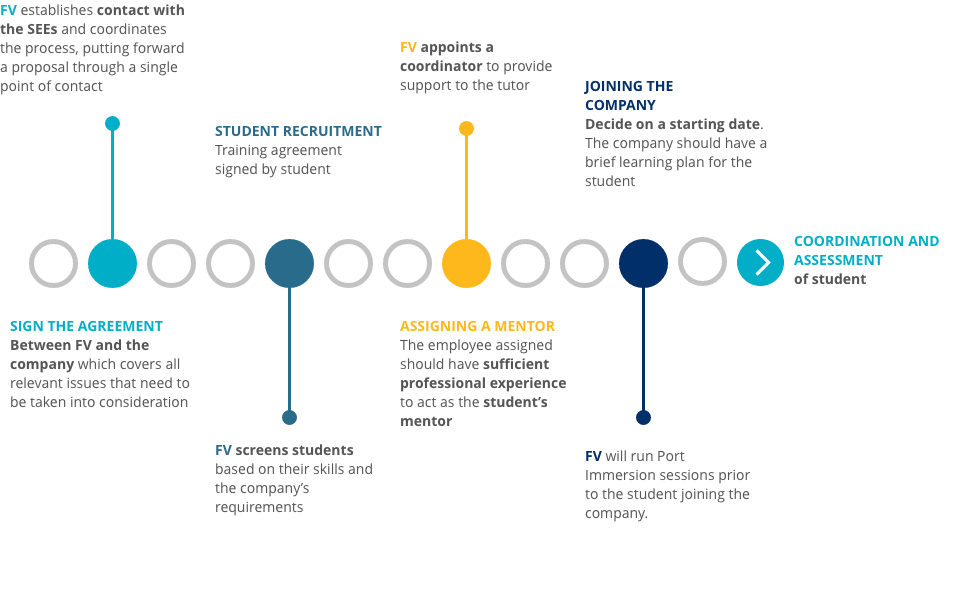 For more information:
Ana Rumbeu
FV Training Director
STUDENTS
BENEFITS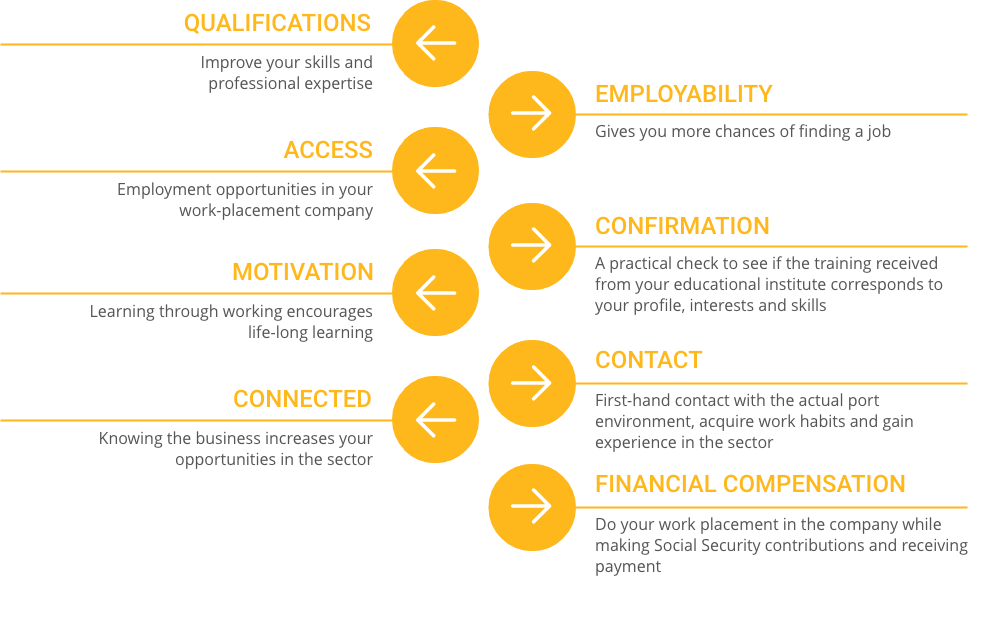 HOW TO GET STARTED?
TRAINING CENTRES
Contact the establishment of your choice from among those participating in the project: